---
---
My project is inspired by a big major mainstream, which is to bring up the folklore of the past and then convey it in modern designs. That's why I chose to convey those values through the use of images to tell stories ( which is considered the most effective method of expressing, conveying a message), specifically an Artbook with the content of a Vietnamese folk tale – Con Rong Chau Tien.
"Con Rong Chau Tien" is an augmented reality book that not only tells the story of the ancestral origin of the Vietnamese people in ordinary images or text but in each image, there's is a video with lively sound and color. The book contributes to encourage all readers to understand the value of the treasure of Vietnamese fairy tales and bring an interesting and engaging interactive experience.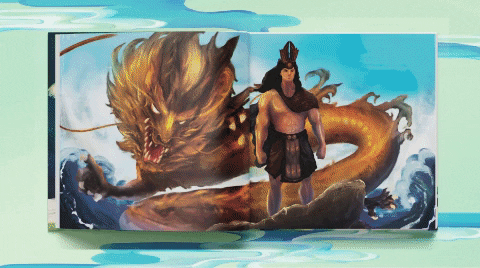 "Con Rong Chau Tien" is a project of fairy tales illustration book using augmented reality technology in Vietnam, which is the beginning of a series of Vietnamese fairy tales using augmented reality technology.
---
You can experience the product directly by downloading
the Artivive app on the Appstore or Google Play Store!

---
---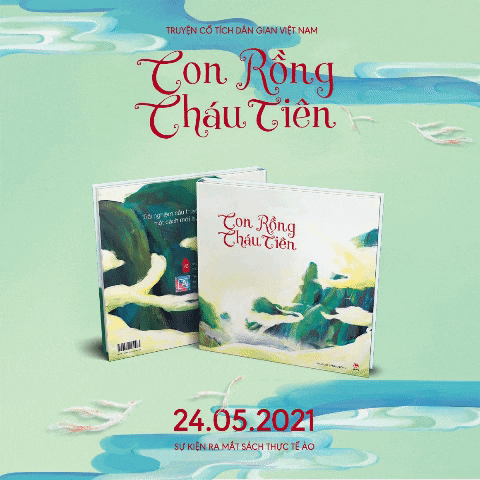 ---
Student Name: Duong Van Quan
Student ID: GCH17100
University of Greenwich Vietnam – Campus: Hanoi
Email: cuana245@gmail.com
–